Work in progress on Wednesday- Making a journal with distress ink
From long time, I have been longing to learn distress ink. I wanted to make a planner and journal. Last time I had made using punch craft. This time making journal using distress ink techniques. This might take long time to complete. Sharing few of the pages I have made: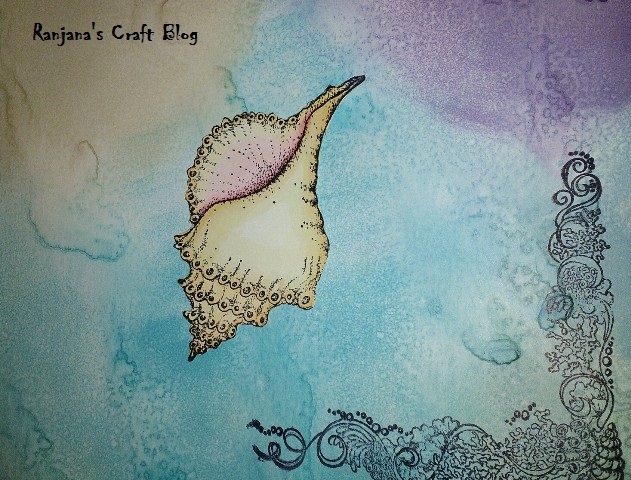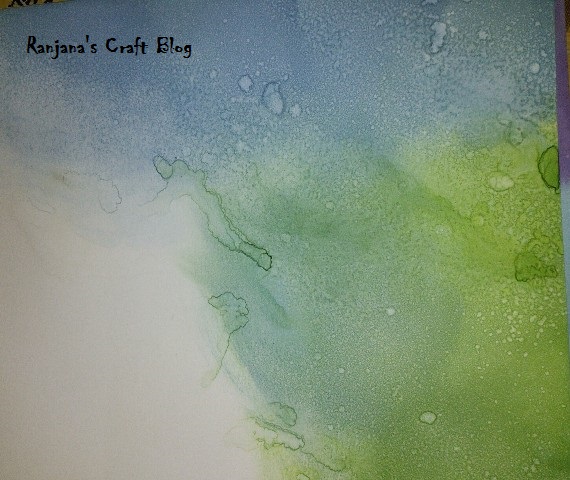 The decoupage on embroidery machine, about which I had shared in one of the posts. I have finished that work. It didn't turn out , as I had imagined. This happens sometimes.  🙁
This is an embroidery machine. I haven't worked on machine embroidery for a long.  Planning to design a dress using   machine embroidery soon.  Will share about that and other arts and crafts work with you.
until then,
Love,laugh and live the life to the fullest,
Ranjana